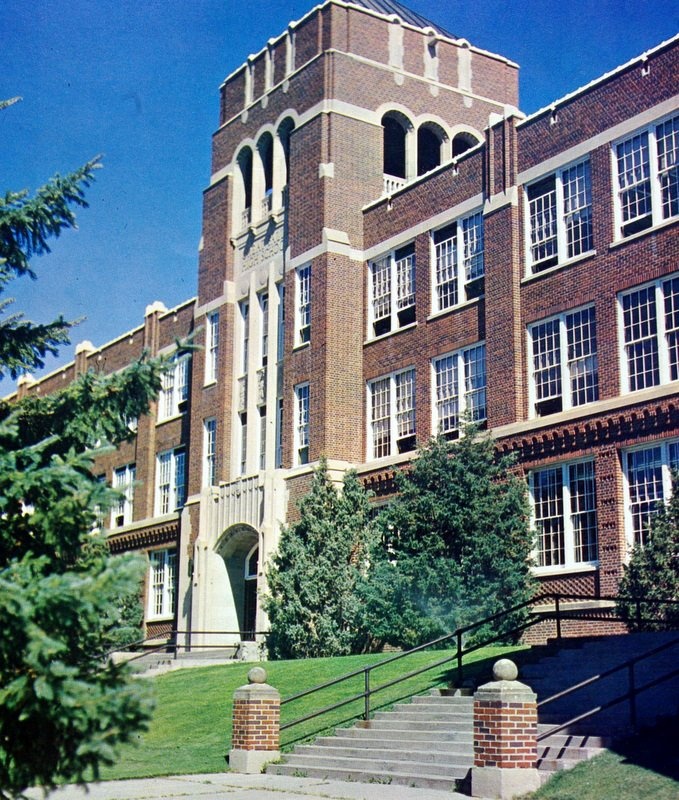 Hello Class of 79 Bison,
The reunion is scheduled for August 9-10, 2019.
Online purchasing of Banquet tickets is now closed.
Please feel free to purchase Hoodies and T-Shirts through Friday, August 9th for pick up at either the City Bar on Friday night or the Banquet on Saturday night
Hoodies, T-Shirts, and Banquet tickets can also be purchased on-site at the events.
If you choose to mail in your reservation, you can print an order form here. Fill it out, accompany it with a check for the relevant amount, and mail to:
GFHS Class of '79 40th Reunion
C/O: Mary Alexander
8604 East Old Spanish Trail, Apt. 36
Tucson, AZ 85710
Link to the donwloadable order form: https://gfhsreunion.com/wp-content/uploads/2019/07/GFHS-Offline-Order-Form.pdf